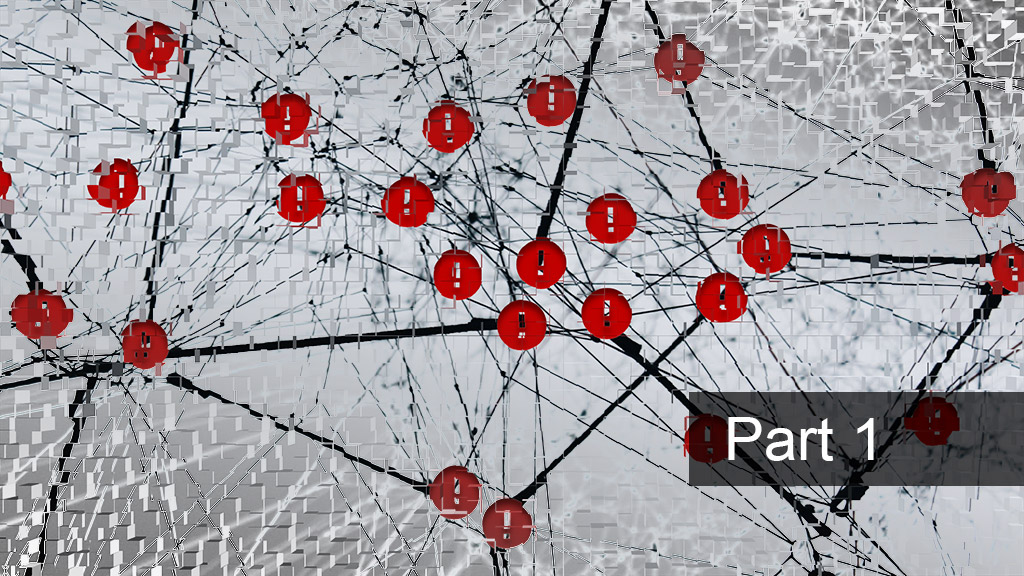 Posted on 2020-09-28 by Matt Strahan in Industry
---
There's a fundamental issue with penetration testing that people don't really talk about very much. It's not a fun issue to talk about, because it leads to what effectively becomes corruption in the industry, which then leads to the vulnerabilities that are missed being used to cause huge damage to businesses, everyday people, and society.
The issue is simple: there's no good way to tell whether the penetration test you have had done has found all the vulnerabilities.
This is the first of a three part blog post where I'll be describing why it's just so damn hard to validate penetration testing results. In the next post I'll talk about side channels and ways to at least ensure you're not getting ripped off, but also how an evil firm might present a good face. Finally in the third post I'll be talking about three pie-in-the-sky crazy ideas for reforming the industry.
Before I go on I should make it clear that I am in no way saying penetration testing is bad. I do think that there are penetration testers and penetration testing firms that are bad, but a good penetration test is crucial for finding those security vulnerabilities you're concerned about and keeping you safe.
As long as it's a good penetration test.